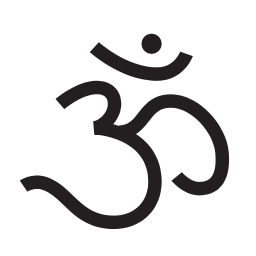 Welcome to hufort.in
It is amazing to observe that the human effort can be measured and accounted for, even in quantitative terms. We spend on an average somewhere from 70 watts per effort to more than 700 watts. William Shakespeare once said, "Nothing can come of Nothing." The world has transformed into what it is today, all because of the Human Effort. But Healthcare business requires not only effort that is Human but also Humane. Spreading a Smile consumes the lowest energy. in fact, re-energises us, the humans.
At Hufort, we strongly believe in spreading the Smile. Indeed, the positive energy has helped us to carve a niche for ourselves in the sphere of APIs, Bulk Drugs & Pharmaceutical Raw material. We understand that your smile has a direct correlation to your client's happiness and ultimately on the smile on the patient's face. And that feeling and consciousness gives us the sense of responsibility to give your esteemed company the best quality products at the best possible price and in the right time. Our exhaustive Pharma Product list describes the commodities in which we deal, but it cannot convey the spirit & energy of our people. To experience that, we encourage you to join hands with us and do business us.
Services
.
Import, Stock and Sale of pharmaceutical raw materials.
Marketing and distribution of Active Pharma Ingredients, bulk drug, vitamins, Antibiotics, amino acids, excipient, natural extract and food ingredients.
Pharmaceutical product import and custom clearance services.
API and bulk drugs registration services.
Export services of pharmaceutical raw materials.
Contact us
215, Mahinder Chambers, W.T. Patil Marg, Chembur, Mumbai 400 071
Voice : +91.22.25215148/49
+91.22.40111770
Mobile: <+91><9><8><2><0><3><2><6><2><9><6>
E-Mail: punit <at> hufort <dot> in